3rd Integrated Ecological Waste Management Expo
and Environment Summit
August 10-12, 2017 • 10 AM – 7 PM • SMX Convention, SM Aura Premiere
Sustaining Shared Responsibility in Solid Waste Management Through Convergence
The 3rd Integrated Waste Management Expo supports and promotes a proactive awareness of environmental issues and concerns and ecological well-being. Among many tough challenges, the ever-rising mountains of trash in our landfills, rivers, waterways, and seas has stared us in the eye for decades, demanding urgent action.
The Expo hopes to further catalyze and strengthen convergence and synergy among Filipinos in all households, business establishments, institutions, and communities to better manage waste through waste avoidance and reduction, reuse, and recycling. Visitors will gain invaluable information, instruction and insights on ecological and integrated waste management that is practical, cost-efficient and sustainable.
We can bring about positive change if we work together as a nation—through convergence and synergy—for the environment, for the country, for every Filipino. We hold the key.
Delegates will learn from guest speakers from the United Nations Development Program (UNDP) and Japan International Cooperation Agency – Korea International Cooperation Agency (JICA-KOICA) about the current global and regional environment situation which will be followed by the country's top movers and shakers in environmental protection and conservation to discuss about the best practices in ecological integrated waste management.
Non-Governmental Organizations
Universities and Colleges
Land Development Officers
Land and Building Administrators
Pollution Control Officers
INTERACTIVE ACTIVITIES
Come and see what we have for you!
Don't Keep Swimming
Unfortunately, our oceans have become a statistic of neglect due to our wrong doings. Five trillion (5, 000, 000, 000, 000) pieces of plastic are polluting the oceans today. From seemingly harmless pieces of candy wrappers to large amounts of industrial toxic waste are being dumped into our oceans. The data is rising faster than the tides. The time to clean it is running out more significantly than the dangerously decreasing shorelines.
REFLECTION
A small thing can make a big difference. A harmless act can hurt a lot. A plastic bag can strangle and suffocate a seagull. A leaking oil tanker can contaminate a body of water. Every action has its consequences – think or we sink.
CALL TO ACTION
In a pool filled with water, several kinds of trash/ garbage are floating. Participants will catch the floating garbage and put them into the trash bins provided.
Say "Green"
A smile can deliver a thousand words. Accompanied with a cause, it can change anything. However, Mother Nature is sending us messages in forms of plastic cups, styrofoam boxes, and other tons of garbage reaching various coastlines all over the world. Most of these have also been death sentences to both land and marine animals that swallow, suffocate, or get strangled by the debris. So next time you throw garbage, you might be thworing away wildlife with it.
REFLECTION
We don't need to wait for these bottles, plastic cups, styrofoam boxes for us to get the message. Let's all do our small part in disposing of these contaminants that add up to the big problem tht hurt our planet. And let's all act now while we can still do something about it.
CALL TO ACTION
Colorful paper sheets will be provided. Participants are encouraged to write their pledge on the paper. After, participants will take their "selfies" as they pose with their pledges and say "Green". Post photos with the hashtag #environmentsummitph.
I Choose You!
Did you know that one plastic bottle take up about 1, 000 years before it decomposes? The materials that make up a plastic bottle do not easily decompose. Segregating your trash, recycling, and repurposing plastic materials can therefore aid in lessening plastic wastes that take long before it can disintegrate.
REFLECTION
How can you take part in making a difference in the lives of others and ultimately, in nature itself? In your own way, what are some things you could do to help alleviate the growing problem of segragation and proper waste disposal in the country?
CALL TO ACTION
Placed in a booth are 4 different trash bins. Participants will segregate trash
found in a ball pit according to their composition.
Cross Me Not
Trash in the streets are a common sight. Our oceans and other waterways are no different with floating garbage. Sadly, the less fortunate see this as "treasures" that they can collect. But this cycle of improper disposal and collection of garbage is like a trap for other people relying on this method of urban survival. Proper waste guidelines must be disseminated and implemented for health and environmental reasons.
REFLECTION
Imagine yourself balancing on top of a wooden plank surrounded with foating garbage with flies buzzing in your face. Are you afraid of falling? This delicate balance is similar to the critical balance Mother Nature is in. Ponder on what you can contribute to safely cross the plank and write them down. This will hopefully give you a better picture on how to improve the state of our environment.
CALL TO ACTION
In order to get freebies or souvenirs, participants will have to cross the platform passing
a pool of trash.
Bring me to Life
A tree represents the cycle of life. From a seed, it grows tall with its branches spread out to catch the sun's rays. Equally spread are its roots to absorb the earth's water and nutrients. And from its flowers bear its fruits that contains the seeds that starts the life cycle, assuring us sustainable resource for the future generation. And just like trees, mankind goes through a similar cycle.
REFLECTION
Life begins anew once it reaches the end. And at the end of every life gives birth to new beginnings. Mother Nature always has a way to renew, replenish and recreate. All of which promises sustainable life. But this is only possible in its time. And if we allow to have time to grow. How long will it take depends on how long we value our stay in this planet we call home.
CALL TO ACTION
Drawn in a panel is a tree with bare branches. Participants will have to dip their thumb in a paint found in activity area. They will place the thumb mark in the tree outline, helping the tree come to life by filling the gaps.
Reveal Thy Word
Mother Nature's beauty is in its ability to create beauty form what is not. Decay and dead matter fertile the lands that give birth to beautiful flowers and bountiful fruits. An erupting underwater volcano disturbs to give rise to few islands. Prey assures the survival of wildlife's offspring. Her beauty is truly hidden but should never be forgotten.
REFLECTION
Given the chance to reveal something about the environment, what would it be? Think about the wonders of nature that you want to share.
CALL TO ACTION
Participants will press their hand (with green paint) in a board provided. Masked parts of the board will be peeled out and a message will be revealed after the event.
The Bank of Hope
Giving back to the community is a great way to help serve the people and the environment. Mother Earth Foundation and Zero Waste Reduction Movement of the Philippines are only two of various non – profit organizations seeking to effect change within the country. Let us help them achieve their goals for the nation's brighter future by doing our part and by donating to their organizations.
REFLECTION
Environmental foundations and advocates have always been present at the frontlines in order to save nature. While we are not asking you to solely solve the growing environmental problem today, we are asking you to open your hearts to help make a difference in this world. Through donating, proceeds will be given to non – profit organizations who need help in educating the people and in uplifting the current environmental state.
CALL TO ACTION
Participants will drop coins or bills in bamboo stalks. This will serve as coin banks to collect donations. Proceeds will be given to NGO's to help them fight against environmental issues in the country.
To my dearest Mother
The planet Earth is home to 7 billion (7, 000, 000, 000) people, as well as other species of plants and animals. Man must not only coexist but serve as caretaker of Mother Nature. And with Father Time, we must ensure continued cycle of every living thing in earth.
REFLECTION
Does anything come to mind when you think of a mother – like the earth which has always provided for you and yor needs? Ponder on this and take time to do an act of kindness which will benefit the earth.
CALL TO ACTION
LCD TV is placed in a booth showing videos about Mother Nature and what is happening to her. From the videos shown, participants will write their insights, reactions and solutions in the "Freedom Wall".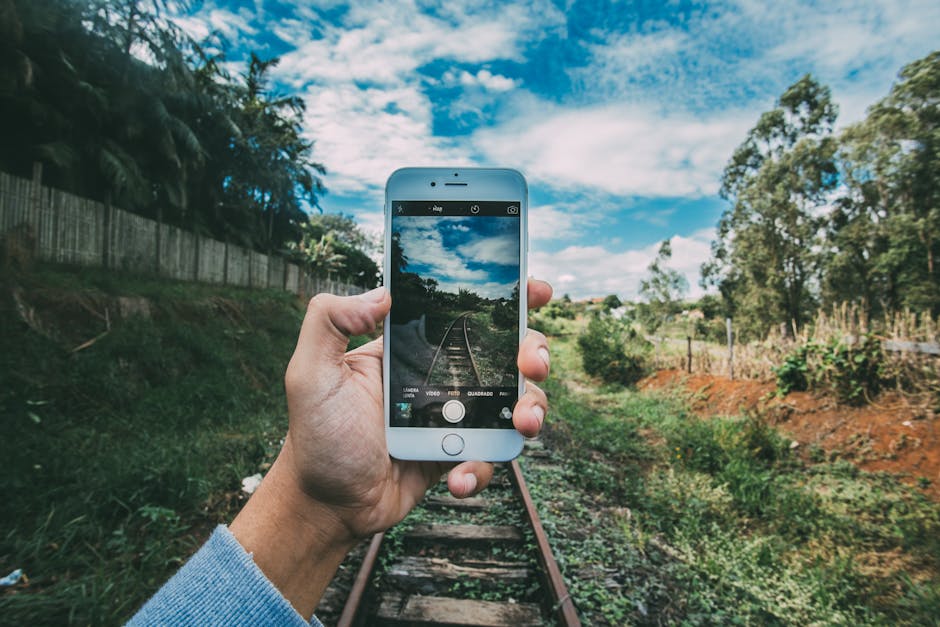 Pin and Green
Every country is represented by a flag. A flag not only declares the sovereignty of a country but also guarantees the safety of its people and its resources. It must have laws that look after the welfare of its boundaries – its land, air and waters.
REFLECTION
Think about the role of the government in molding the mindset of the citizens. In line with this, think about what the government is lacking in terms of actions and initiatives in terms of protecting the earth.
CALL TO ACTION
In a sponge, participants will pin different shades of green flags where as they reflect on their pledges for Mother Nature.
The Redemption
Seedlings signify birth and hope. They represent another chance of life, and ultimately, the desire to start anew. These seedlings help us gain perspective and remain accountable not only for our present situation, but also the responsibility for fostering a sustainable future for other generations.
REFLECTION
What do seedlings mean to you? How do they help represent a desire to conquer the odds? Think of how a seedling could possibly give life and help in the future.
CALL TO ACTION
As for the conclusion, participants will be given a pack of seeds wherein this will signify that it is their time to move for the betterment of the environment. Now, it's their turn.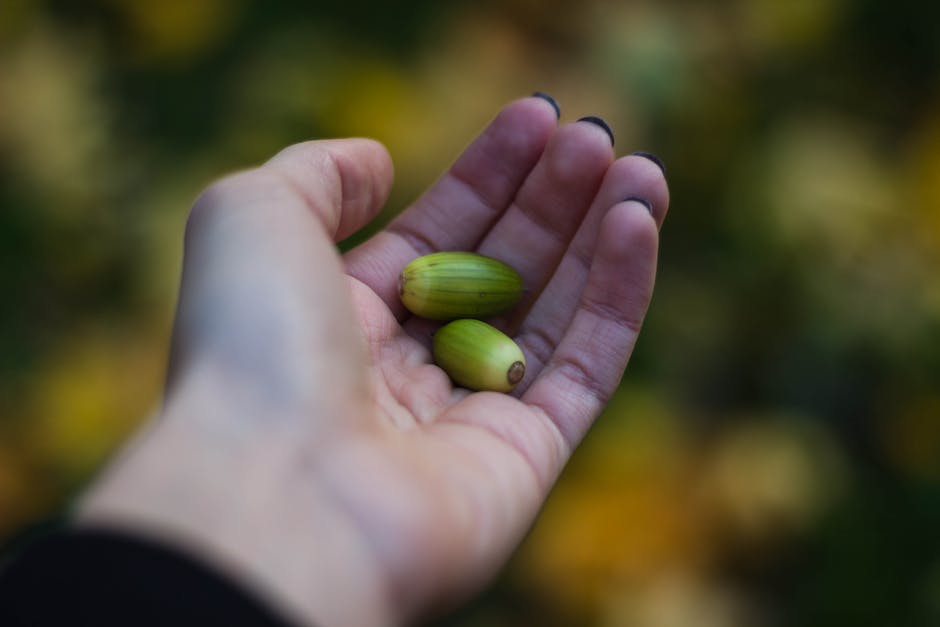 Inspire others to protect the environment. Showcase your CSR programs or eco-products. Let's work together in building a clean and green nation. Join now!
National Government Agencies
Integrated Waste Management Groups
Environment Protection Groups
Corporations with Environment Protection CSR/s
Eco-friendly Goods, Accessories and Garments
BOOTH INCLUSIONS: 2m. x 4m. Booth Space, Panel board, 1 Table, 2 Chairs, Power supply
Exhibition: FREE • Activities: FREE (first – come, first – served basis;)
If you would like to take part in our event, please fill in your details
in the Event Registration Form below and you will be automatically registered. Pre-registration is only until August 10, 9AM.
For inquiries, Contact Eva F. Carmona: Project Manager 09176830220 at evacarmona@rocketmail.com or e-mail us at info@environmentsummit.ph
Organized by